Focus on Green for Sustainabilit
Keywords:
Sustainability Green Growth, Ecological Change, OECD Countries
Abstract
With globalization, the needs and demands of human beings have increased. Rapid progress in technology and industry has introduced an intensive consumption process, this rapid and unconscious consumption caused the destruction of natural resources and the deterioration of the ecological balance. This ecological damage has not only affected the environment, but has also been a negative return to consumers. Minimizing ecological destruction problems and seeing solutions, the world has focused on basic concepts such as simple growth and growth and development. This OECD countries, in the context of green, green growth indicators, greenhouse gas emissions, according to the source, income related to climate change, intensity of forest resources, the average exposure to fine particles, examining when renewable sources of freshwater abstraction percent and electricity converting the surrounding dragged to share, Turkey, OECD countries comparison has been made. It is aimed to determine where the OECD country is in growth for a development.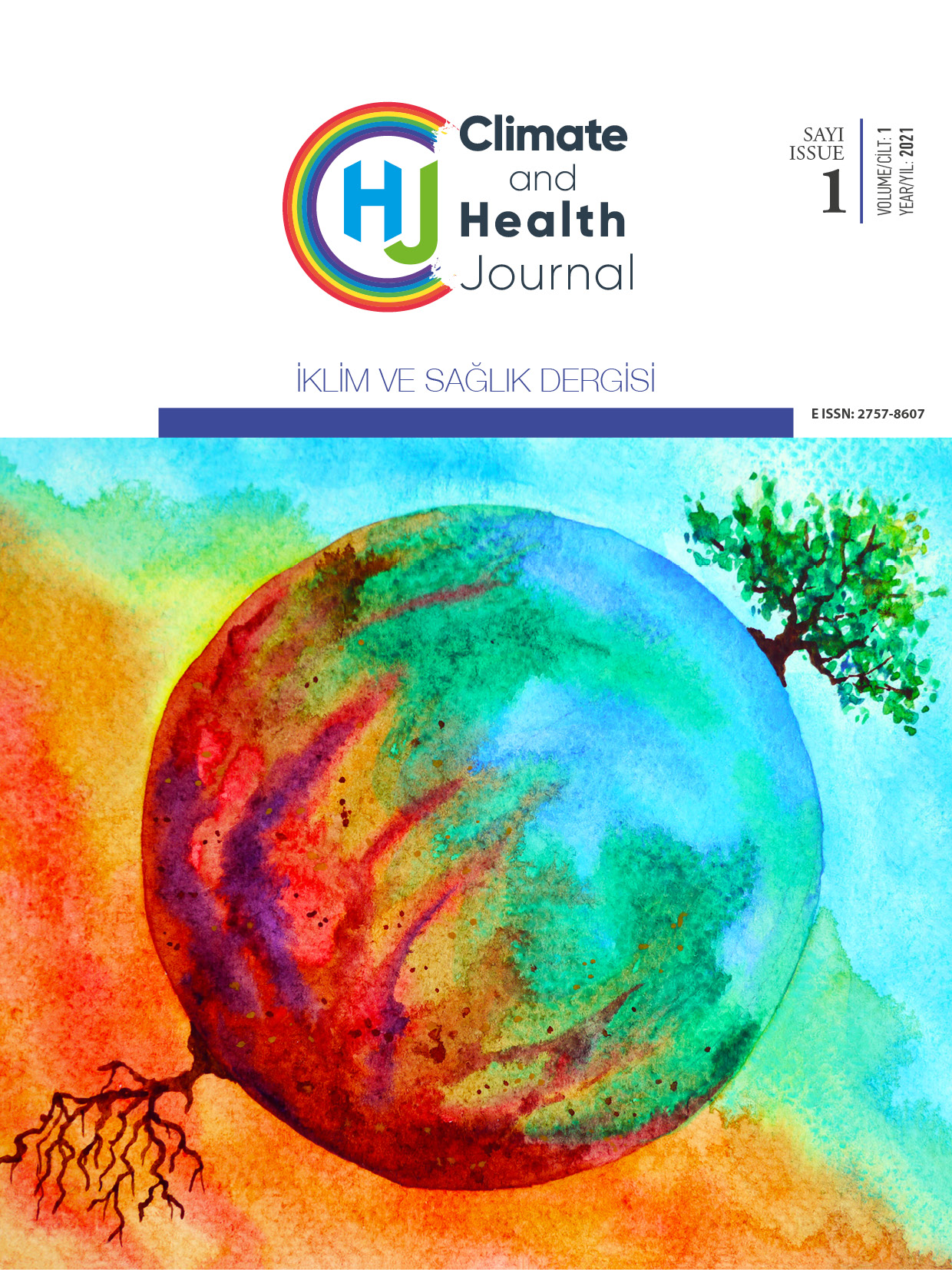 Section
Literature Review