Is the Blockchain a Structure that Shapes the Future of Public Health? An Assessment on COVID-19
Keywords:
blockchain, Public Health, COVID-19, Healthcare, Medical Records, Supply Chains
Abstract
This year, the world was introduced to the covid-19 pandemic. COVID-19 has emerged as a major public health problem. It has affected not only health, but also the economy, social life and digital technology. Digital transformation in the world has also accelerated. Blockchain also continues to develop as an important technology. Public health solutions are also evolving in line with the changing world. Here, the uses of blockchain technology in the field of public health are evaluated. Solutions at many different points, such as medical records, supply chains, have been studied. An attempt has been made to demonstrate the contribution that blockchain technology can make to the fight against COVID-19.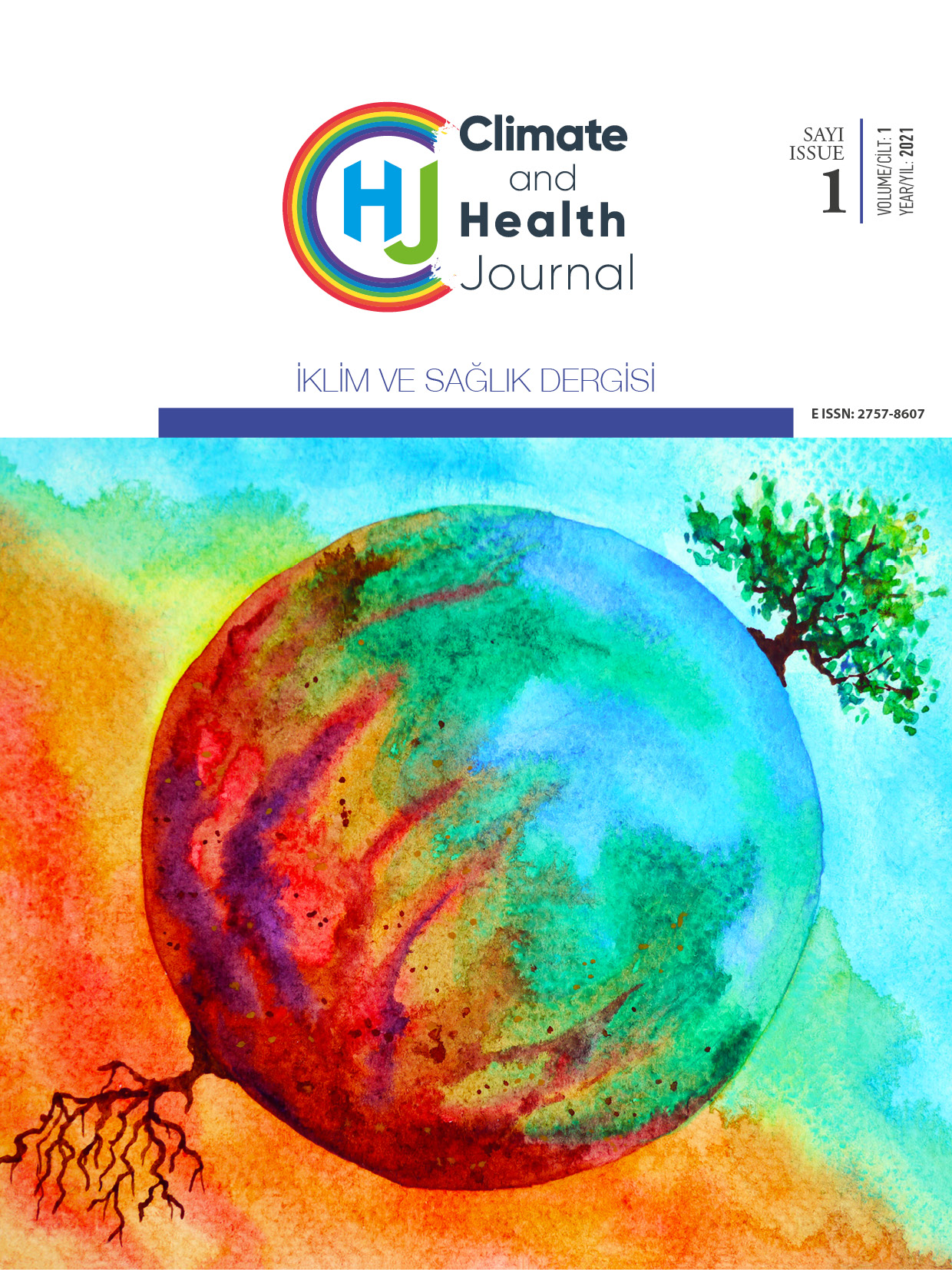 Section
Literature Review