Environmental Sustainability Perspectives of Some Current Healthy Diets
Keywords:
Sustainability, Sustainable diet, Healthy dieting
Abstract
Nutrition, health and the natural environment are closely linked across the life course. Today, population is increasing, nutritional requirements are also increasing and natural resources are decreases. In this study, it is aimed to review the epidemiological studies on the environmental effects of current healthy sustainable diets. Mediterranean and Nordic Diet, Vegetarian Nutrition, Double Pyramid Model, Dietary Approaches to Prevent Hypertension (DASH) has been reviewed. Sustainable diets are those diets with low environmental impacts which contribute to food and nutrition security and to healthy life for present and future generations. In general, foods from animal protein have a higher environmental impact than plant foods and grain products. For this reason, nutritional models in which vegetable protein-based foods are widely consumed come to the fore. The Mediterranean diet has lower environmental impacts than other diet models. The Nordic diet was also created on the basis of Mediterranean diet. The Double Pyramid Model also recommends Mediterranean diet. DASH is seen as a healthy, sustainable but costly. Compared to vegetarian diets, the greenhouse gas emissions of the Mediterranean diet are more beneficial to the environment. Considering the higher awareness and applicability of the Mediterranean diet in our country compared to other nutrition models, it has been concluded that its inclusion in national nutrition guidelines will contribute to environmental sustainability.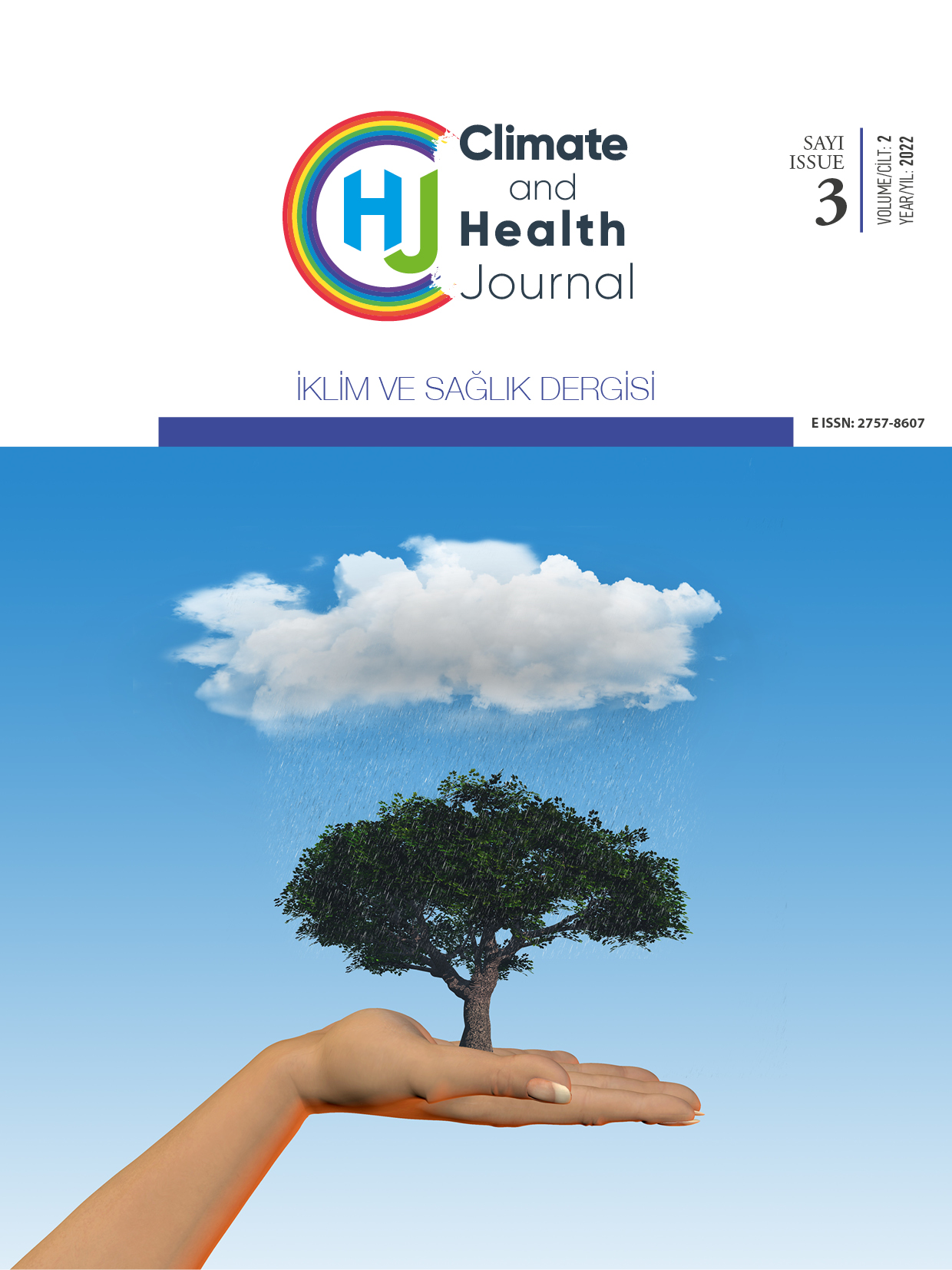 Section
Literature Review