A Brief About the Process of Developing and Adapting Scale Methods By Classical Test Theory Logic
Keywords:
S, Scientific research, Scale, Scale development, Scale adaptation
Abstract
The primary purpose while conducting scientific studies is to numerically identify each qualitative and quantitative criterion. However, developing and adapting the scale is a multi-step and complex process. These steps each must hold specific standards. The validity and reliability levels are low when the scales are developed without considering the standards. The scale should be valid, reliable, standardized, and open to evaluation to achieve reliable
results from the scales. The best way to progress is to control each issue of these steps via the experts of those particular subjects. This study aims to
present the steps that must be followed while developing the scales through the classical test theory logic.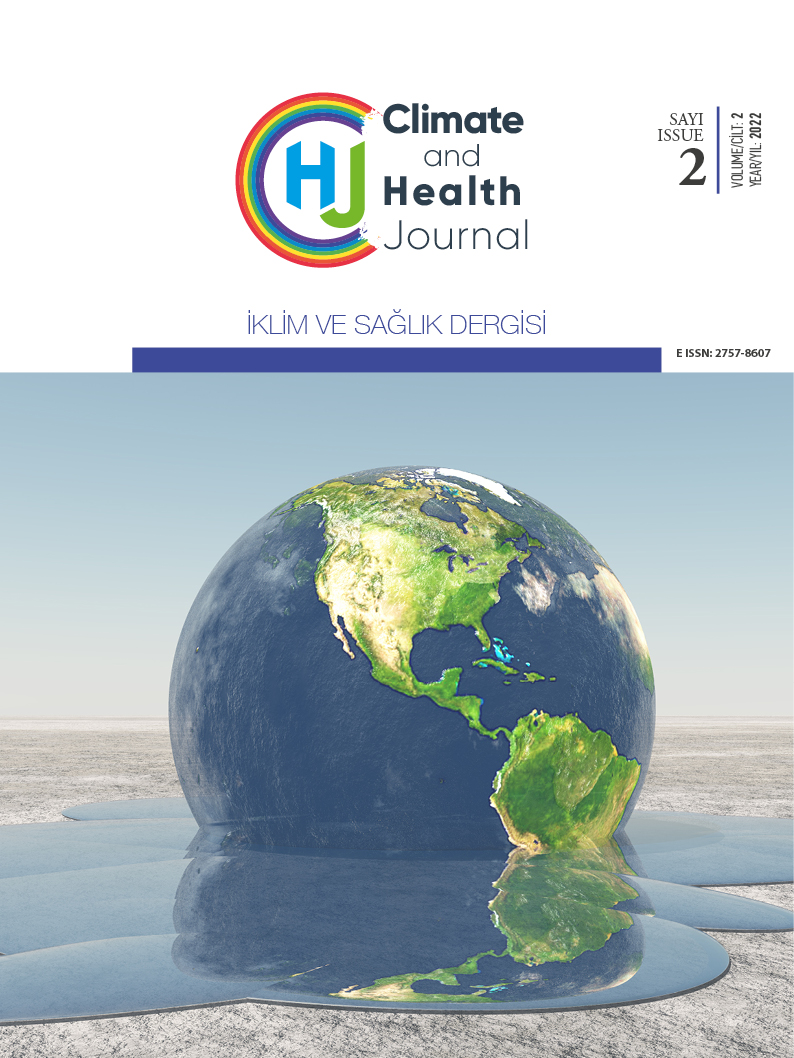 Section
Literature Review