The Importance of Ecosystem Services in Healthy Cities
Keywords:
City, Ecosystem services, Healthy city
Abstract
Nowadays, the negative effects of changes in the world climate along with global warming on natural life are inevitable. The widespread and destructive effects make the people living in the cities and the future generations to live in unhealthy environmental environments. Living in healthy cities is the most natural right of every human being. Healthy cities should be inclusive, supportive and responsive to the different needs and expectations of their citizens. Ecosystem services are important for the creation and sustainability of these urban systems and for urban planning efforts. "Ecosystem services" is the name given to all of the products and services that ecosystems on the world provide to humans and other living things. Parks, gardens, cemeteries, urban forests, green roofs, wetlands, stream corridors, lakes and ponds in cities, along with natural areas and rural areas in the city periphery, are the main service providers directly or indirectly within the urban ecosystem. It is necessary to integrate ecosystem services with successful implementations in order to realize healthy and life quality-focused planning in cities. In the present study, the effect and importance of ecosystem services on the provision of healthy city criteria is evaluated through the review of literature studies.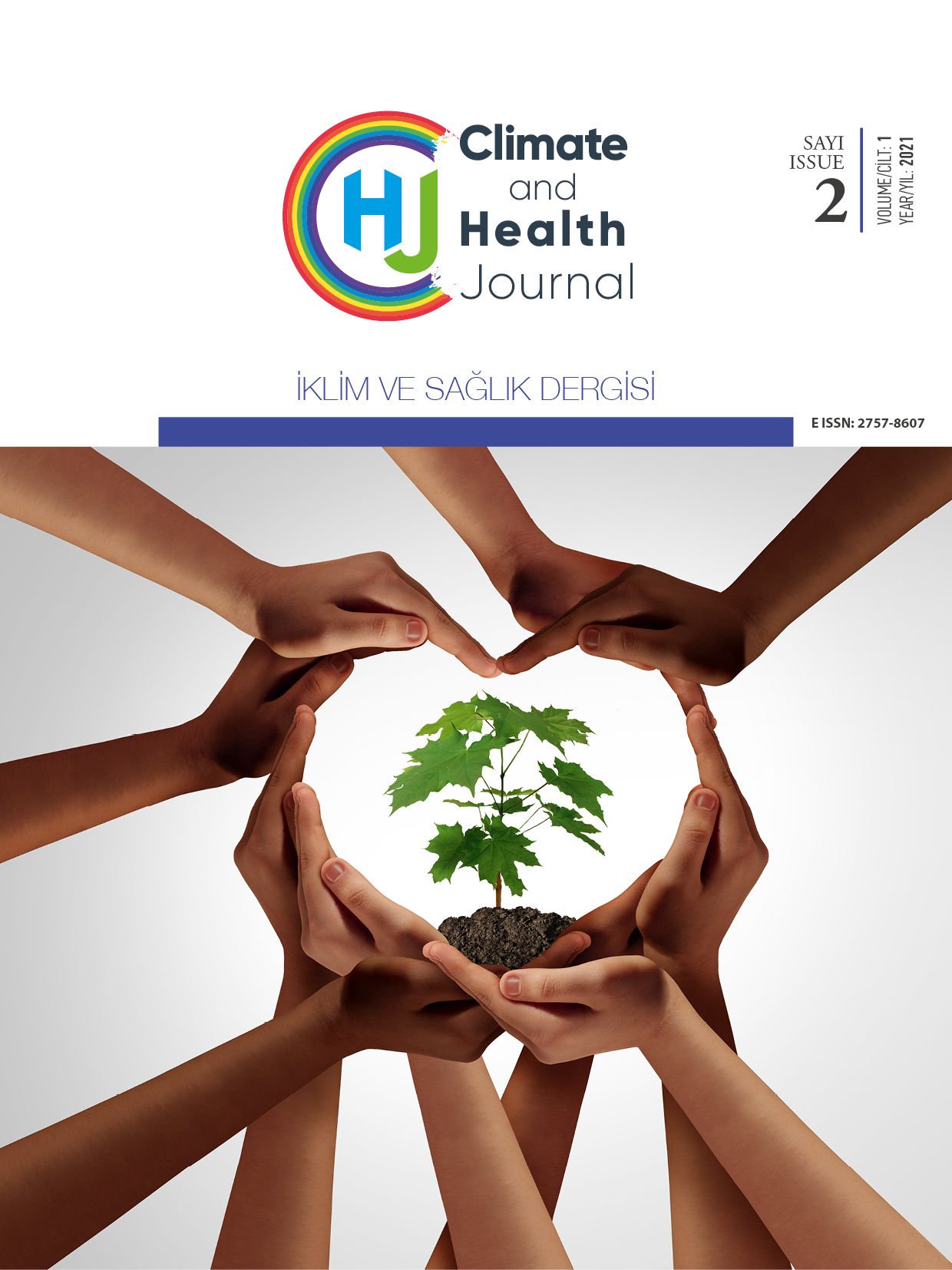 Section
Literature Review