Digital Divide with a Public Health Perspective
Keywords:
public health, digital divide, digital gap, e health, digital inequality, community health, digital conversion
Abstract
Introduction: A genuine public health policy must be based on the social determinants of health. Social determinants of health are non-medical factors that affect health status. One of these factors will be the concept of digital divide, which finds its place more and more day by day. The aim of this study is to examine the concept of digital divide from a public health perspective and to examine the effects of the digital divide in the field
of health.
Methods: The study is a traditional review type and was carried out between March-May 2021 by examining academic databases and web pages. The web pages of international organizations and the web pages of the relevant ministries were examined. The terms of digital transformation, digital literacy, and telemedicine were also scanned and used in this publication.
Results: Considering the resources scanned for the conceptual framework and the results of the literature review, the concepts and examples
related to the digital divide from the perspective of Public Health were examined as sub-titles.
Discussion: Digital inequalities have an impact on the social determinants of health, but are also affected by these determinants. In the near future,
digital inequalities will independently become one of the determinants of health. With the "health in all policies" approach of the World Health
Organization, the health of the public should be integrated into the digital world.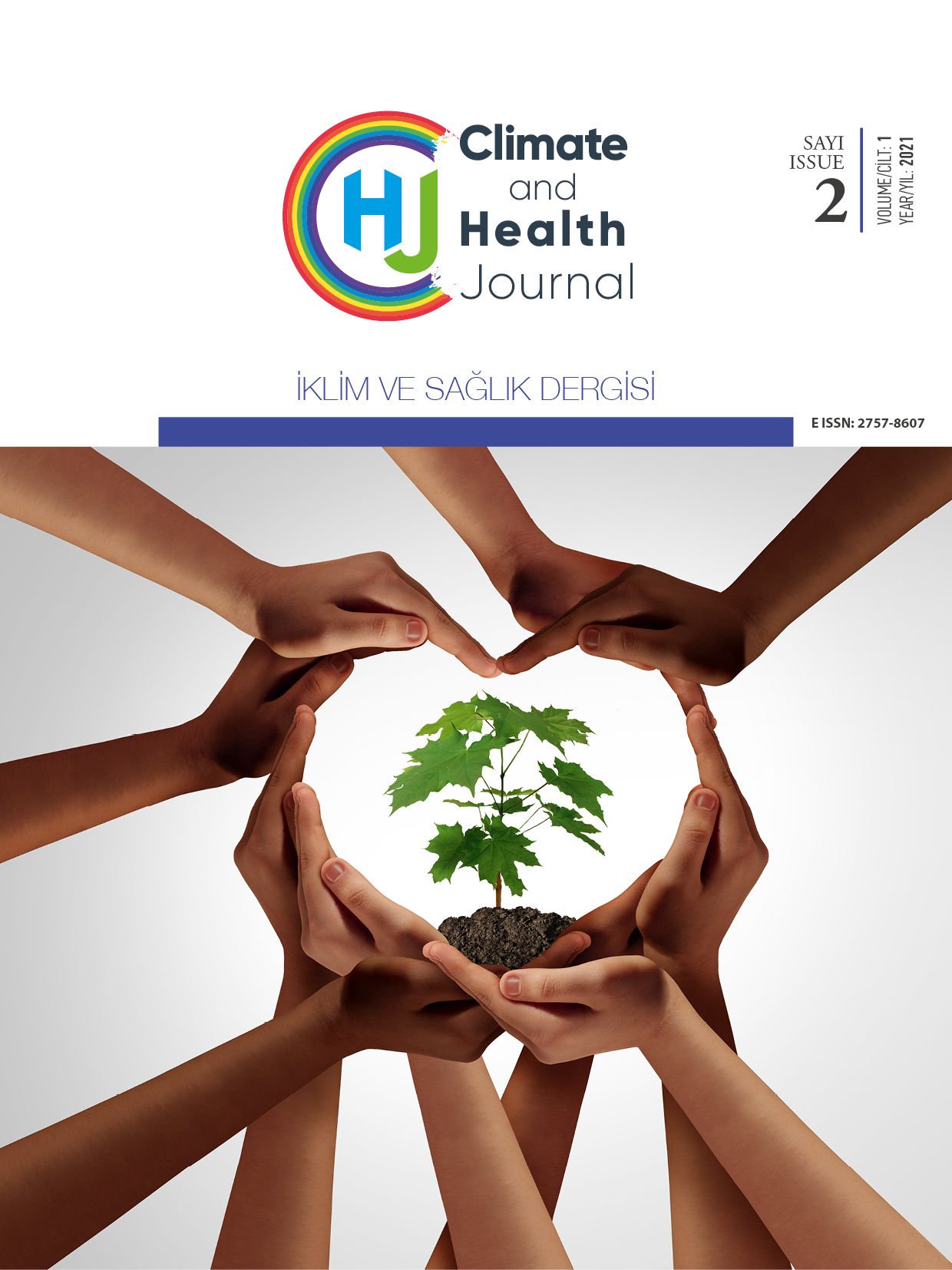 Section
Literature Review