Transition To Low Carbon Transportation Systems in Combating Climate Change
Keywords:
Green Transportation, Electric Vehicle, CO2 Emissions, Climate Change, Bicycle Transportation
Abstract
The concern of global climate change, the depletion of natural resources day by day, and the fact that most of the transportation in cities is still met by fossil fuels has led human beings to seek a green and sustainable transportation in cities. Population growth that emerged with rapid globalization has caused mobility especially in urban transportation, and the use of gasoline and diesel fueled vehicles has increased day by day. At the point of making cities sustainable and combating climate change, countries have started to use new technological transportation and alternative fuel systems to reduce dependence on oil and CO2 emissions in transportation. In this study using qualitative research method, green transportation practices at national and international level in the fight against sustainability and climate change were examined by literature review. In the context of data obtained from the official websites of TURKSTAT, Ministry of Environment and Urbanization and EGM Traffic Presidency, the number of motor vehicles in Turkey between 2002-2020, the distribution of automobiles by fuel type, the distribution of electric vehicles and electric cars (Aegean Region), greenhouse gas emissions and traffic accident statistics were analyzed. In the study, it is aimed to determine where Turkey is in a sustainable green transportation at the point of transition from fossil fuel transportation vehicles to low carbon transportation vehicles in the fight against climate change. As a result of the data obtained, it was concluded that Turkey has achieved a positive momentum towards sustainable green transportation.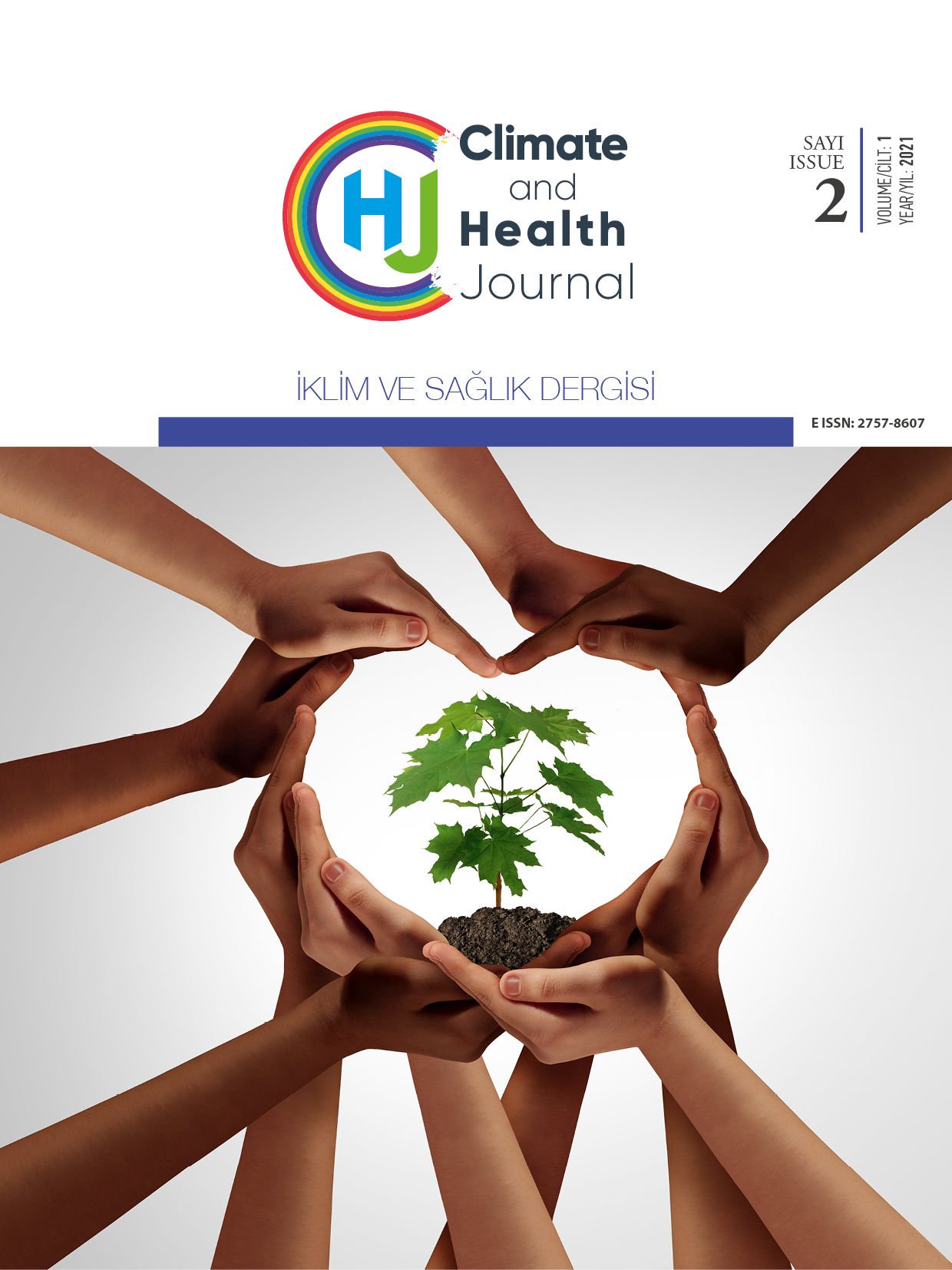 Section
Literature Review