Evaluation of Smart City Applications in Sivas City centre in terms of Sustainability and Healthy City Principles
Keywords:
Smart City, Sustainability, Urbanisation, Bioclimatic Comfort, Healthy Cities
Abstract
The aim of this study is to address the elements that make up the smart city concept that has taken its place in rapidly developing, changing and differentiating cities, the smart city projects implemented in the world and the smart city examples in our country, and the solutions offered by the concept to the problems that arise in terms of sustainability in cities in terms of the policies and strategies implemented in Sivas. Smart city applications and results were evaluated through the concept of sustainability, with examples from the world and our country. By examining
these applications in Sivas suggestions were developed. In the first stage of the study, the concept of smart city found in the literature and the effective factors in the emergence of this concept are explained. In the second stage, an evaluation was made about the practices in Sivas and recommendations were presented.
In the study, it was tried to understand the level of applications in Sivas within the framework of bioclimatic comfort and healthy city principles with the evaluations made on the components of the smart city concept.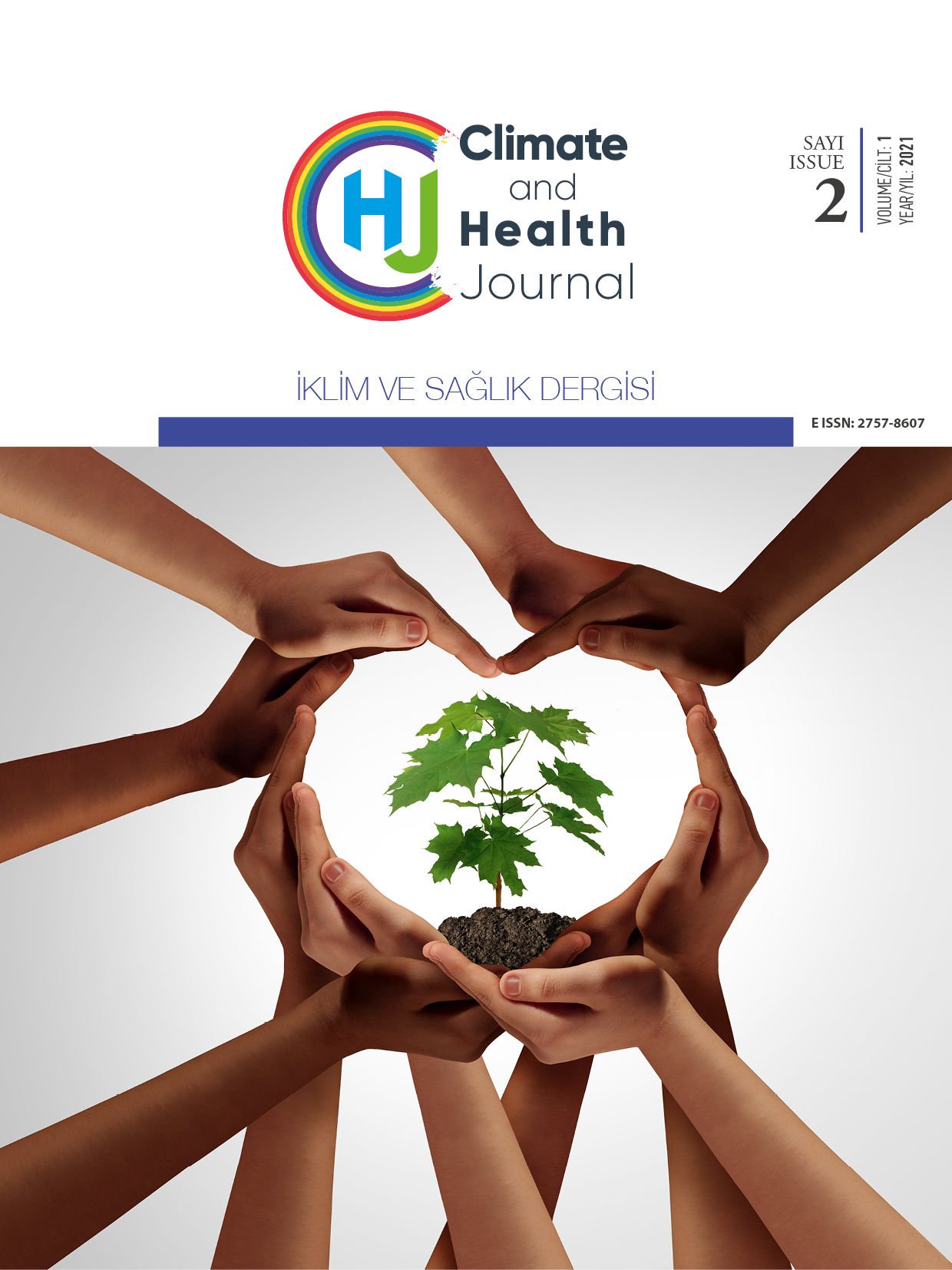 Section
Literature Review